A broad based law firm serving Texas from our offices in Von Ormy and Houston. We have a large and varied clientele because we offer clients quality comprehensive legal solutions and personalized attention in a cost effective, responsive, and timely manner. Our lawyers and legal staff are exceptional. Each adds something unique to our firm. They are achievers, constantly striving to raise the bar. With a combined experience of over 75 years, you're in good hands.
christopher cisneros
2023-09-11
Great Attorney. I have had the pleasure of using his services for many years and will continue to do so. I highly recommend Martinez De Vara Law Firm!
Brenda Pacheco
2023-09-10
An Attorney for the People. The almighty dollar is not the bottom line for Mr. Martinez de Vara. He accepts and wins cases that help provide a quality life for individual clients but more importantly he wins cases for companies and non profits in the area of social justice that will impact communities in the future".
No one's more grounded and vested in history, hard work, and helping his clients and community than Art Martinez de Vara. Dr. Francis X. Galan
Art and his team helped me navigate the probate system during my darkest hours. His legal expertise was impressive and his counsel exemplary. Al was always responsive when I needed him. He is a great lawyer and a true humanitarian. I highly recommend Martinez de Vara Law Firm.
Art is a versatile attorney with deep commitment to his clients and his community. He's done some really important work on behalf of south texas communities and municipalities as well as historical groups, among others.
Great service from Art and Associates!
Very friendly, informative, great advice and sound legal advisor! Use this firm!
Extremely professional and kept me informed through the legal hurdles.
We had a great experience with this firm and amazing lawyers. Mr. Martinez and his team Charles Sierra, Adrian Spears were more then amazing helping us through our case. Communication/information was always offered. Charles explained everything in detail that we felt well informed and prepared. Strongly recommend The Martinez De Vara Law Firm.
Prompt service. High integrity. A pleasure to work with them.
Our Attorneys' Memberships and Recognitions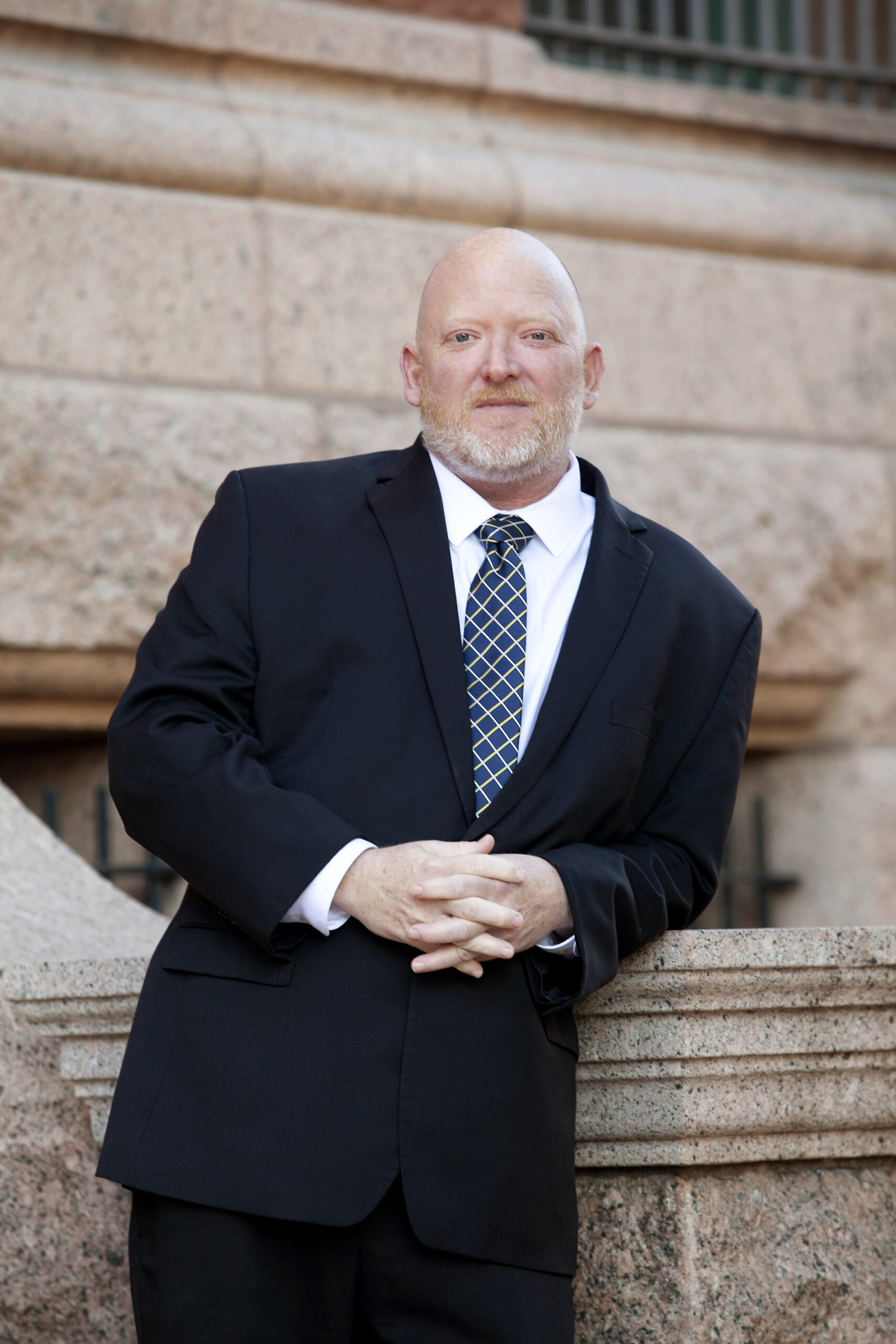 attorney, OF COUNSEL
Adrian A. Spears II
Experienced trial and appellate attorney, a former judge and a current municipal prosecutor. His primary practice areas include business and governmental law. 
Attorney, Of Counsel
Charles H. Sierra
Over 30 years of experience as a trial and appellate attorney in the areas of commercial litigation, family law, governmental defense litigation, municipal law and business law.
attorney, OF COUNSEL
DAvid E.
Campa
Experienced Injury Attorney who has helped injured victims and their families recover millions in compensation.
Attorney, of counsel
Artemio Muniz Jr.
Mr. Muniz is a regular contributor to national television, radio and print media outlets as a political analyst and strategist.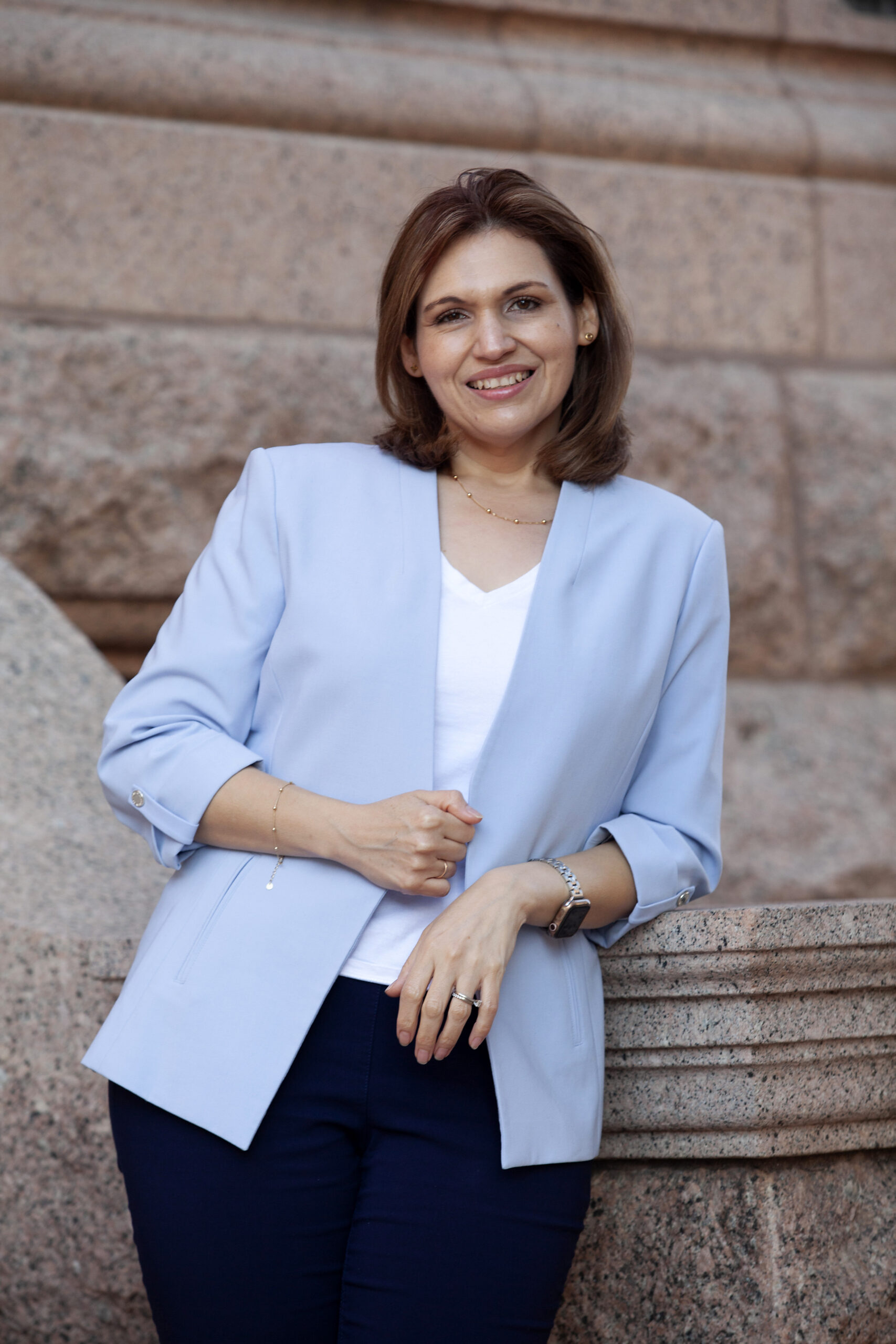 Licensed to practice law in the State of Baja California, Mexico and federal courts in Mexico.  She brings experience in Spanish legal translation and international law. 
Founder
ART
MARTINEZ DE VARA
Art Martinez de Vara is a founding partner of The Martinez de Vara Law Firm, PLLC. His primary practice areas are civil litigation, business law, governmental law, real estate, probate and legislative affairs. Art is also an award-winning author and historian, you can follow his scholarly work at www.artmartinezdevara.com