A broad based law firm serving Texas from our offices in Von Ormy and Houston. We have a large and varied clientele because we offer clients quality comprehensive legal solutions and personalized attention in a cost effective, responsive, and timely manner. Our lawyers and legal staff are exceptional. Each adds something unique to our firm. They are achievers, constantly striving to raise the bar. With a combined experience of over 75 years, you're in good hands.
Have know Art for many years and he's helped me out several times with contract reviews and employment/immigration issues. I've recommended him to friends and will continue to do so.
They were direct, honest and gave us good information that put our minds at ease.
Art is way more than an experienced litigator. He is someone who believes in the work that he does. He works with his clients to understand the nuance of situations, the realities of circumstances, and the gravity of the consequences related to a case. Art manages to do these things while also serving nonprofit organizations and working in public policy. He is a former mayor and has an extensive knowledge in land use, municipal, county, and federal jurisdictions. He's also humble and can handle the simplest wills and contract reviews. If you need an attorney, call Art. If Art isn't the right attorney for you, he'll point you in the right direction of one that is—someone he would put his name behind. Thanks for your help, Art.
Hiring Mr. Art Martinez de Vara was one of the best decisions I made. You won't seen him advertising himself with a gavel in his hand. He is a quiet, powerful resource. His knowledge is expansive providing his clients with every single opportunity for success!
Weston Martinez
2023-09-23
Great service, great, legal minds who are not afraid to fight. Most law firms are just cutting deals behind your back with other lawyers. The lawyers and staff at this law, firm are focused on solving your problems.
Extremely knowledgeable and professional attorneys. Unlike many attorneys, they're incredibly accessible and communicative throughout the engagement. Notice of upcoming court dates and strategy is communicated well in advance which gives you the peace of mind that is crucial when in the midst of litigation. I have been represented by their firm at least three times now and highly recommend whether for a divorce or other civil proceedings.
Lynette Boggs-Perez
2023-09-23
Art is one of the most knowledgeable Attorneys I know when it comes to Texas elections and municipal laws. He is always generous with sharing his wealth of knowledge and experience with other attorneys and has a tremendous reputation as a vigorous advocate for his clients.
Sarah Rocha Barnes
2023-09-22
Art is the best of the best. Very knowledgeable and helpful in various types of litigations.
One of the best lawyers you could ever have on your side! He's been great as a company lawyer and personal lawyer... thanks Art!
Our Attorneys' Memberships and Recognitions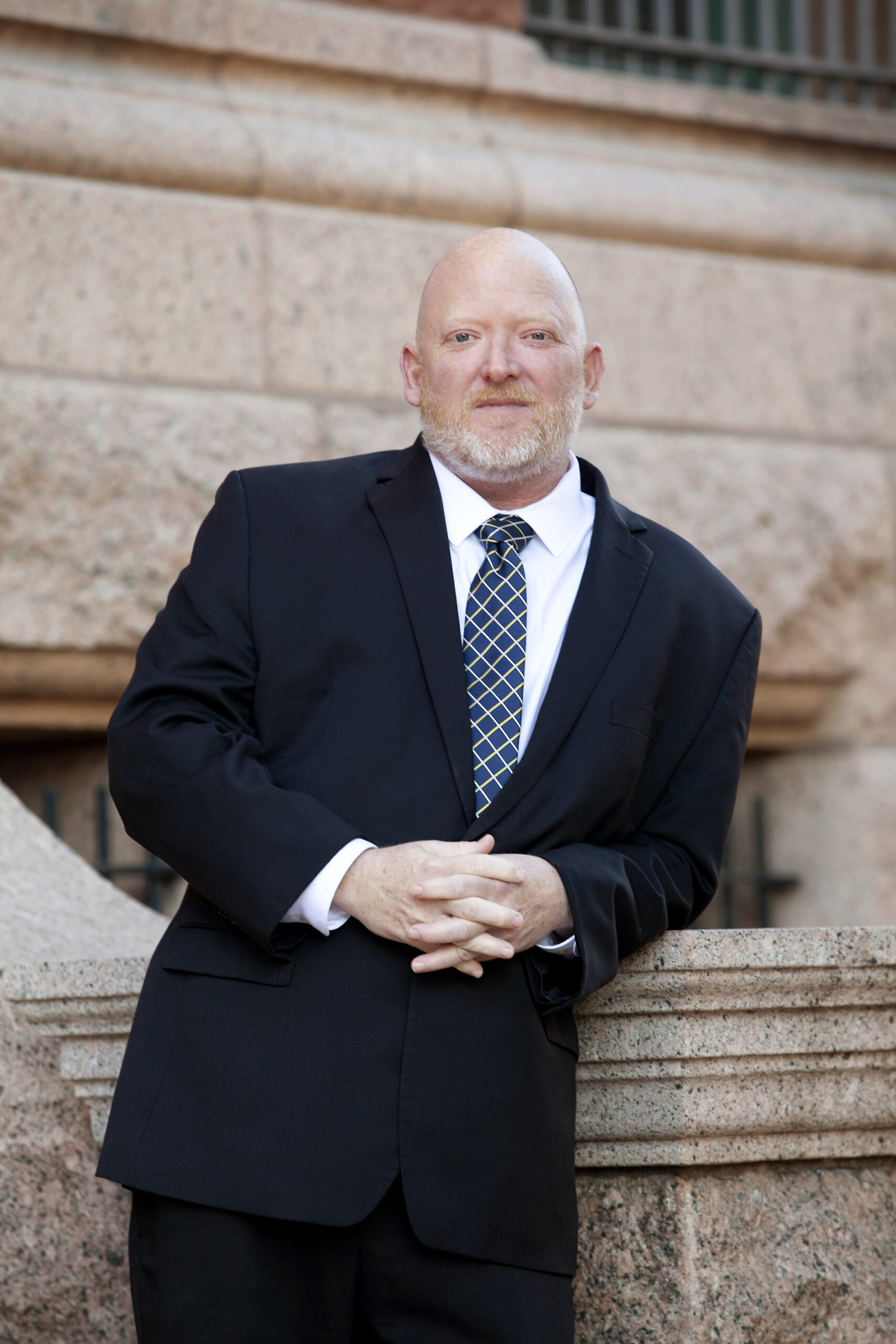 attorney, OF COUNSEL
Adrian A. Spears II
Experienced trial and appellate attorney, a former judge and a current municipal prosecutor. His primary practice areas include business and governmental law. 
Attorney, Of Counsel
Charles H. Sierra
Over 30 years of experience as a trial and appellate attorney in the areas of commercial litigation, family law, governmental defense litigation, municipal law and business law.
attorney, OF COUNSEL
DAvid E.
Campa
Experienced Injury Attorney who has helped injured victims and their families recover millions in compensation.
Attorney, of counsel
Artemio Muniz Jr.
Mr. Muniz is a regular contributor to national television, radio and print media outlets as a political analyst and strategist.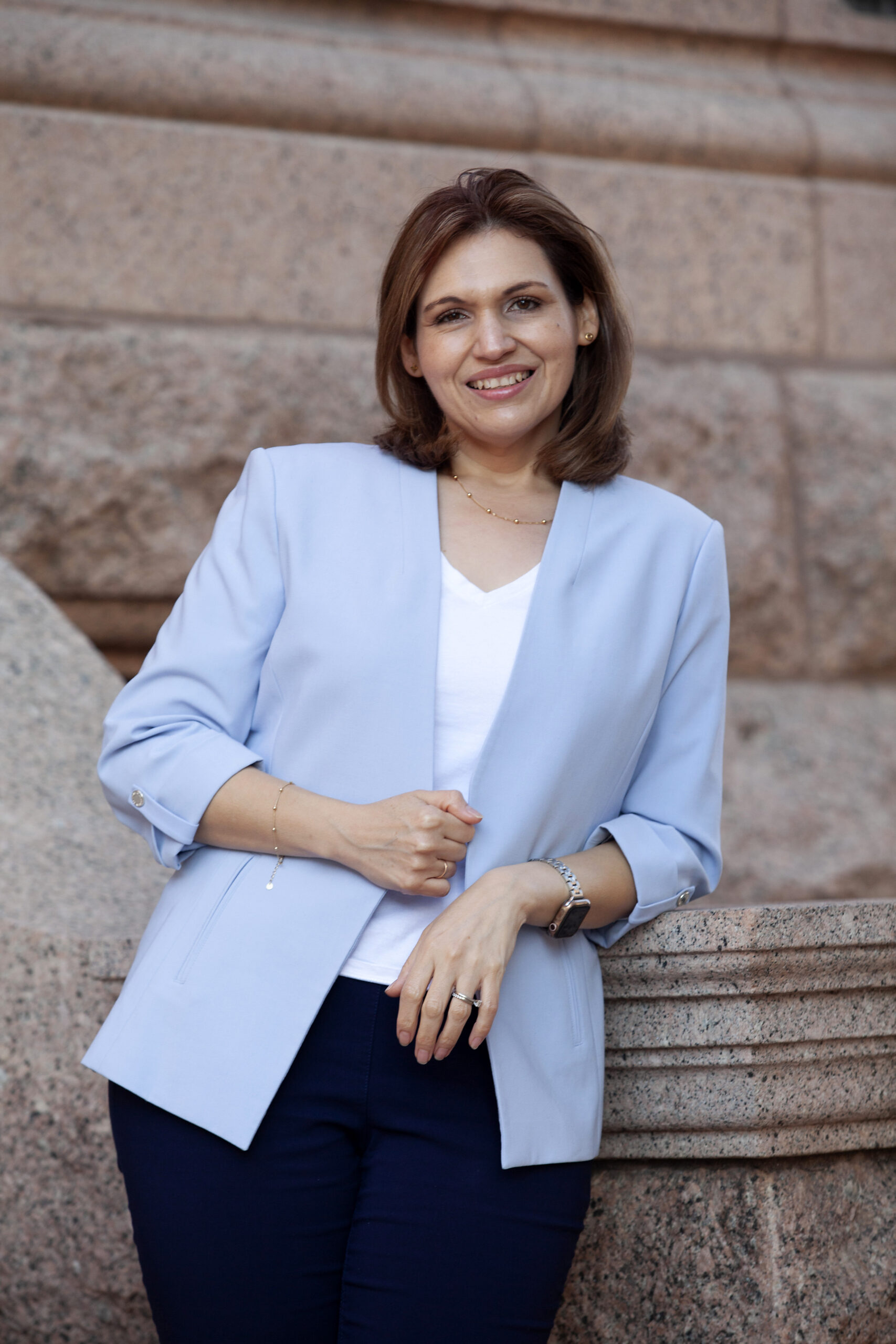 Licensed to practice law in the State of Baja California, Mexico and federal courts in Mexico.  She brings experience in Spanish legal translation and international law. 
Founder
ART
MARTINEZ DE VARA
Art Martinez de Vara is a founding partner of The Martinez de Vara Law Firm, PLLC. His primary practice areas are civil litigation, business law, governmental law, real estate, probate and legislative affairs. Art is also an award-winning author and historian, you can follow his scholarly work at www.artmartinezdevara.com